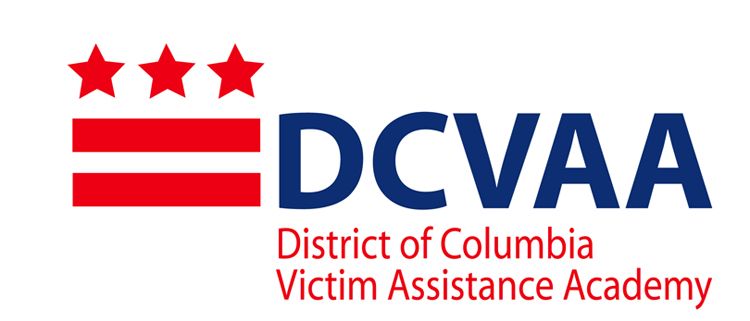 The D.C. Office of Victim Services and Justice Grants
is now accepting participant applications to attend
DC Victim Assistance Academy
Human Trafficking II: Identifying and Working
with Male and LGBT Victims
This learning opportunity is a half-day academic and interdisciplinary training for service providers and allied professional who work with crime victims.
This Academy will examine the dynamics of human trafficking as experienced by male and LGBT victims of this crime. It will also provide an interactive skill building workshop to develop screening and referral skills for various professions and service environments.
Learning Objectives
Identify and understand issues specific to male victims and LGBT victims of human trafficking, including barriers to services and where to make referrals;

Identify and understand issues and contradictions that exist in the system for minors who are victims of human trafficking based on their status as minors; and

Identify human trafficking victims respond appropriately with referrals and information.
Academy date is: Tuesday, September 19, 2017
To apply: Click Here
Applications are due on September 5, 2017.
For more information, please email the DCVAA coordinator at [email protected]
This announcement was produced by OVSJG under grant# 2015-VF-GX-0016, awarded by the Office for Victims of Crime, Office of Justice Programs, and U.S. Department of Justice. The opinions, findings, and conclusions or recommendations expressed in this announcement are those of the contributors and do not necessarily represent the official position or policies of the U.S. Department of Justice.
The DC Victims Assistance Academy (DCVAA) is sponsored and funded by the DC Office of Victim Services and Justice Grants,The DC Victims Assistance Academy (DCVAA) is sponsored and funded by the DC Office of Victim Services and Justice Grants,The DC Victims Assistance Academy (DCVAA) is sponsored and funded by the DC Office of Victim Services and Justice Grants,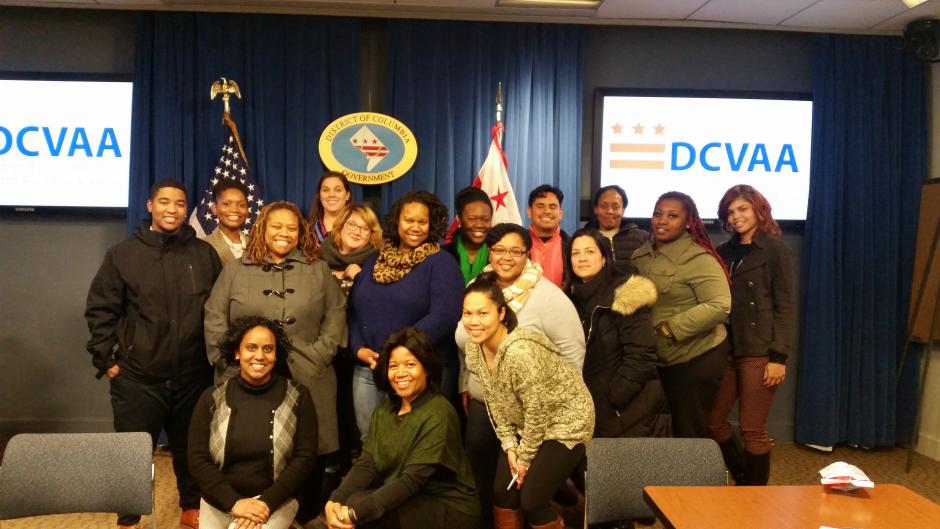 Participants in Shelter and Housing for Victims of Crime: From Emergency Shelter to Long-Term Housing Academy (March 2017)