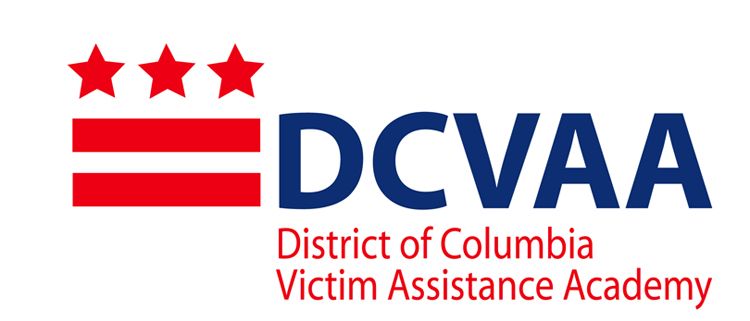 District of Columbia Victim Assistance Academy
The District of Columbia Victim Assistance Academy is a comprehensive, academic and interdisciplinary training academy for service providers and allied professionals who work with victims of violence and mass disaster in the District of Columbia. The Academy was launched in 2007 and since its inception; OVSJG has offered 25 academies covering a variety of topics.
With funding from the Office on Victims of Crime (OVC), OVSJG will offer in person and web-based academies for victim service providers who have five years of experience in the field or less, and advanced topics for those who have more than five years of experience. These topics were chosen by victim services and other allied professionals via a survey conducted in July 2016.
Future Academies:
Human Trafficking: Serving Victims through Screening and Coordination of Services
June 26 – 30, 2017, 9:00AM – 5:00PM
Topics covered will include identifying and understanding international and national human trafficking of adults and youth, legal rights and remedies available to trafficking victims, and best practices for reporting trafficking, as well as the services available and how to implement screening for trafficking in your work.
Application will be released June 1, 2017.
Available Webinars: TBD
For additional information: DVCAA Coordinator at [email protected]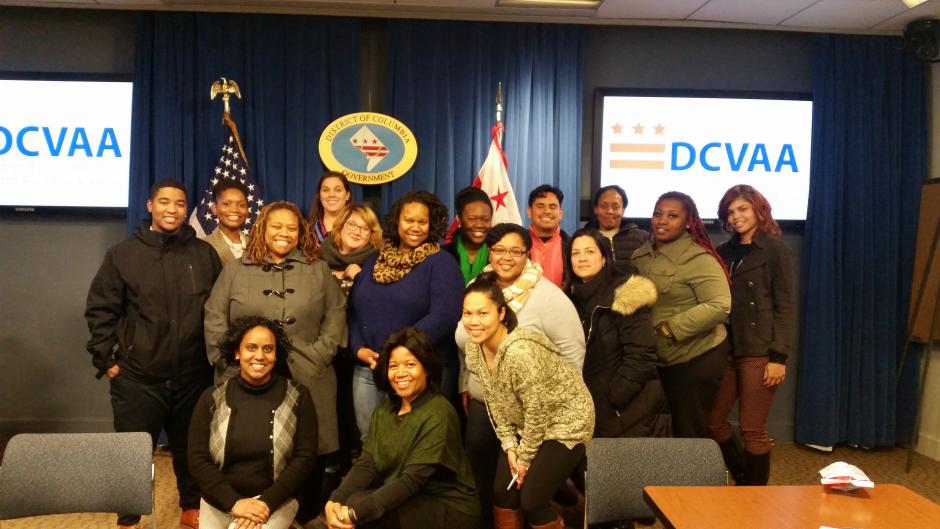 Participants in Shelter and Housing for Victims of Crime: From Emergency Shelter to Long-Term Housing Academy (March 2017)